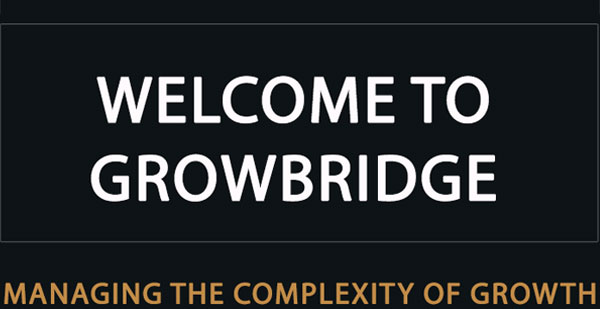 The company's primary focus is to assist middle market companies plan and navigate the challenges of business change, primarily growth. We also do work in turnaround situations and general consulting. Please browse through the website which includes the consulting products we offer and some more in-depth articles from our newsletters that provide a sense of how we think about business.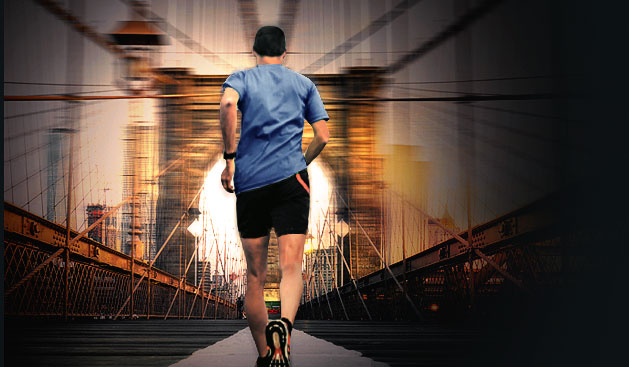 Message from the Managing Director
I have spent my career working with companies in a wide range of sizes and industries. Some were newly launching startups and some had market capitalizations in the billions. While there are, more-or-less, well-established rules for how startups and much larger companies should behave there is much less guidance for companies in the middle. GrowBridge is focused on providing consulting services to companies that are in "the middle" and transitioning to become better equipped to function as a larger or more complex player in the market. The tools used by GrowBridge are similar to those used at large consulting firms, but are tailored to smaller companies in both complexity and cost. To guide companies on the path to success requires technical consulting, but is most effective in situations where consultants develop strong trusting relationships with clients. Take a look at our testimonials to see what I mean.
Managing Director
Josh Hurewitz, M.B.A.,Ph.D